We are a Subaru Certified Collision Repair Facility
Flagstaff Collision Center is the premier Subaru certified auto body repair business in all of Northern Arizona. With over 35 years of experience, our owner Michael Whittemore has been providing industry-leading full-service collision repair services for our customers. We have built our brand on delivering excellent customer service to go along with our top-of-the-line craftsmanship and attention to detail. Because of these reasons, we can say that we are very humbled and proud to be recommended by all insurance companies for high-quality Subaru certified collision repairs.

As a Subaru certified auto body repair shop, all of our detail-oriented ASE and I-CAR certified master technicians have gone through all of the extensive training required to complete Subaru certified repairs. Our locally owned Subaru certified collision repair shop has the necessary tools, equipment, and replacement parts needed to restore your Subaru to the original factory safety and performance specifications. Being a Subaru certified body shop gives us access to all genuine Subaru collision parts, guaranteeing a proper fit and returning your car to its pre-accident condition. Our I-CAR certified techs are trained to recalibrate Subaru eyesight and driver-assist technology upholding all industry-leading auto body repair safety standards.


Subaru Certified Collision Repairs Include:
Genuine Subaru parts
Original fit and appearance
Safety tested
Built to last
I-CAR certified
Lifetime warranty on all repairs
Eco-friendly State-of-the-art facility and equipment
Recommended by all insurance companies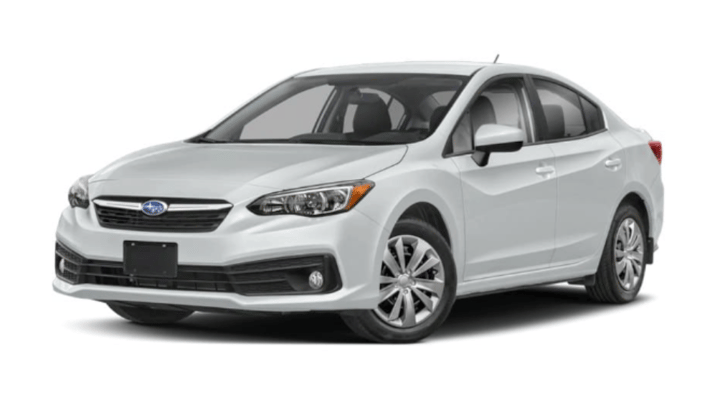 Why Use A Subaru Certified Collision Repair Facility?
Subaru's are designed and engineered to meet the highest performance and safety standards in the industry. To become a Subaru certified auto body shop, you need to have a repair facility that meets all of Subaru's high standards and provides its technicians with continuous training and education on Subaru technology and repair techniques.
Our Investment into all of our certifications helps put our customer's minds at ease, knowing that their collision repairs will be completed using only original factory-certified replacement parts, guaranteeing a perfect fit for your Subaru.
For over 35 years, we have been committed to providing our customers a stress-free and high-quality collision repair experience. Our top-rated Subaru certified body shop in Flagstaff prides itself on delivering a first-class customer experience and satisfaction along with industry-leading collision repairs. For over three decades, we have built our brand on trust and referrals from our loyal customer base. When you choose to work with our Subaru certified body shop, you decide to work with a company that prides itself on getting our customers back on the road safely and efficiently. We know the trauma and stress an accident can put on your life, and we do everything in our power to make sure your experience is as stress-free and enjoyable as possible.
Give us a call today for a free estimate for your Subaru certified collision repairs!
Accreditations, Certifications & Accolades