AUTO BODY REPAIR SERVICES
At Flagstaff Collision, we offer auto body repair services from repairing minor dings and dents to restoring your car, SUV, truck or RV to pre-accident condition after major collisions. Serving Flagstaff and Northern Arizona.
Our Collision Services Include
Has your vehicle been damaged in an auto accident? You're probably wondering whether it's more cost-effective to get a new car or work with an auto body shop to repair the damage. The answer to this will depend on the extent of the damage, the various parts that need to be replaced, and other factors. It's best to consult with an auto repair professional to determine the best solution for your individual situation.
What to Expect When You Work With an Auto Body Shop
When you bring your vehicle to an auto body shop, you should expect to leave it with the technician. They will require time to review the repair needs and provide you with an estimate. Once you approve the estimate, they will begin working on your vehicle. This can take anywhere from one to two days for minor auto body work to several weeks to repair extensive damage.
Most auto body professionals will be able to handle common repairs like:
Paintless Dent Repair:

This innovative technology allows technicians to reshape dents back to their original condition without damaging the paint job.
Bumper Replacement:

Collisions can leave bumpers cracked, loose, or otherwise damaged, requiring a replacement to maintain the safety of the automobile.
Body Filler:

This method is used when the auto body has more extensive damage. Body filler is applied to the dented area, which is then painted to restore the look of the vehicle.
Frame Repair:

Damaged frames may require welding, laser straightening, or other methods to maintain the vehicle's structural integrity.
Auto Painting:

For repairs, technicians use specialized technology to match the paint to the existing paint of the vehicle, so you won't even be able to tell the difference.
See Our Work: Before & After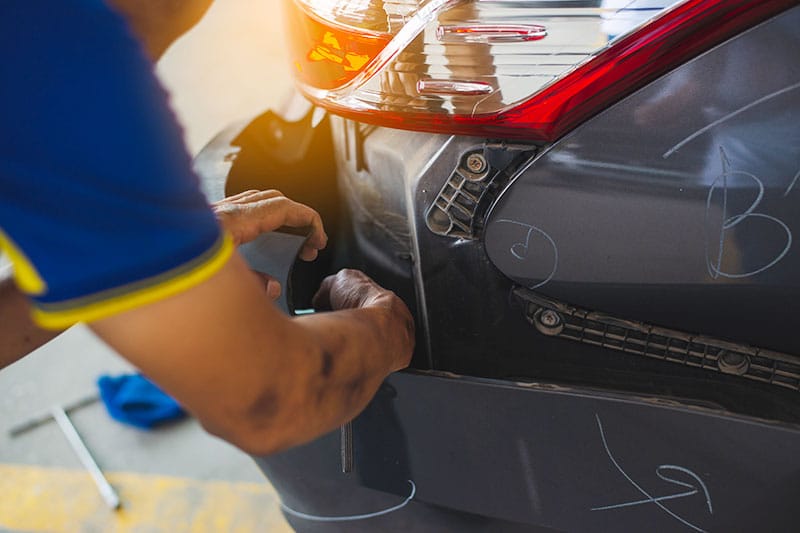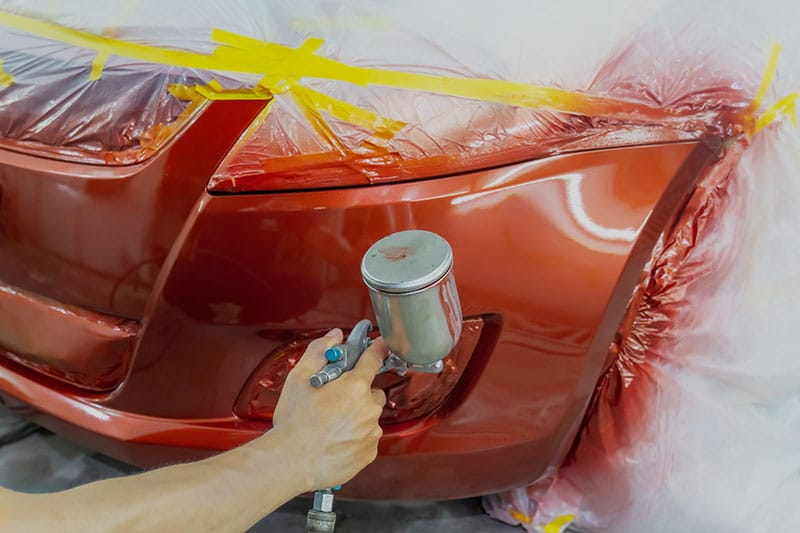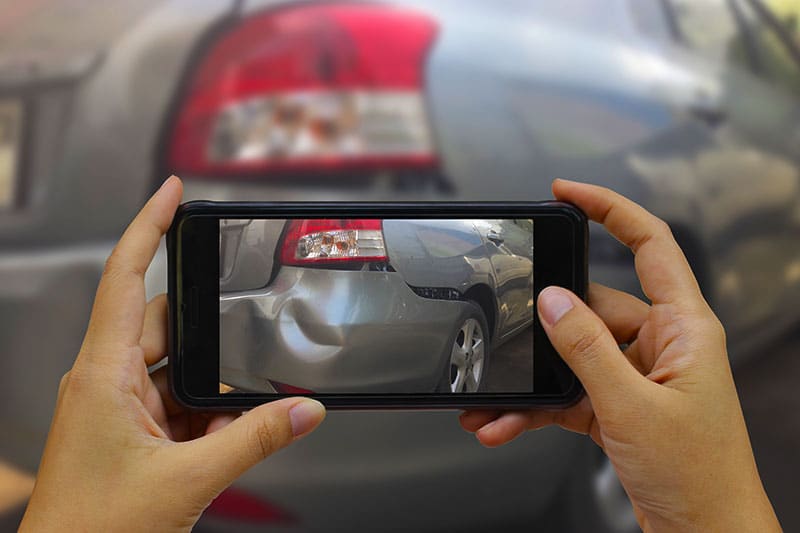 How Much Does Auto Body Repair Cost?
The cost of your auto body repair will vary greatly. Minor repairs like dent removal could be as little as $50 while major auto body work can be upwards of $7,500 or more. The exact cost of your repair work will depend on the make and model of the vehicle as well as how badly it has been damaged. Get a free estimate from your local auto body repair center to determine your cost.
Your Auto Body Repair Shop in Flagstaff, AZ
Flagstaff Collision Centers offers professional auto body repairs for vehicle owners in the Flagstaff area. Our shop is owned by Michael Whittemore, who has been in the collision business for over 35 years. Building on his extensive experience growing a top collision center in the U.S., we operate our shop with a focus on quality, customer service, and integrity.
When you trust us with your auto body repair or certified collision repair, we will work hard to restore your vehicle back to factory condition. Our team has the training to repair most makes and models of cars, trucks, vans, and SUVs. Committed to excellence, we will take a meticulous approach to your repair to ensure that nothing is overlooked. Contact us today to schedule your repair estimate with our friendly staff.